Business Development Course w/ free 15 min consulting call
Regular price
$300.00
Save $-300.00
---
Google Reviews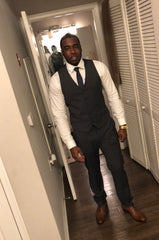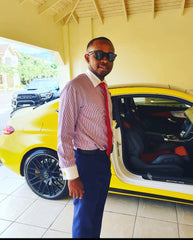 11/03/2021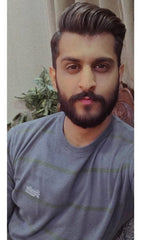 08/16/2020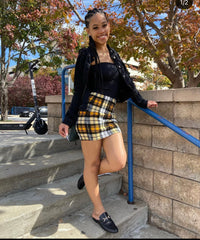 Yisenia G.
Google Reviewer
10/14/2021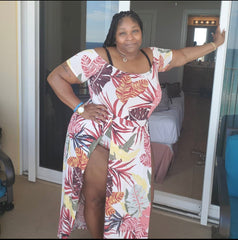 05/19/2020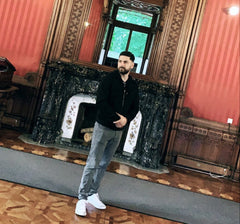 03/28/2018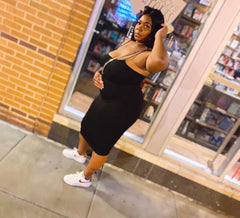 Quaneesha H.
Google Reviewer
08/02/2020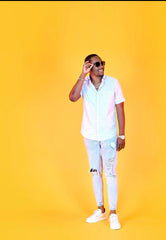 Quintin N.
Google Reviewer
10/26/2021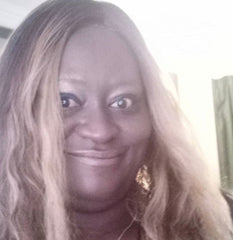 Kenzia M.
Google Reviewer
01/23/2021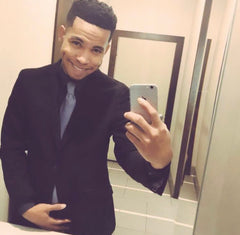 Justin R.
Google Reviewer
11/03/2021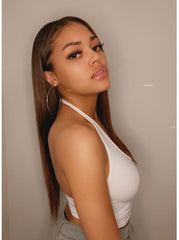 Kristina P.
Google Reviewer
04/27/2021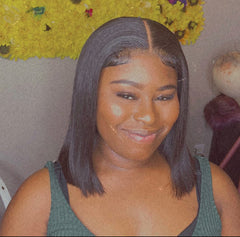 Myisha T.
Google Reviewer
07/14/2018
Lack of organization and team-building strategies is what usually helps small businesses. Not knowing what departments to hire for or how to understand what systems to use to help streamline your business to 6 figures.
BUSINESS DEVELOPMENT COURSE: THE ULTIMATE BLUEPRINT TO BUILDING YOUR TEAM.
WHAT YOU'LL LEARN:
How to BUILD strong team and how to hire a quality staff

How to organize your company with FREE tools
How to keep the morale high of your employees
How to get write up contracts if you have a service-based business

​How to track your employees or freelancers working hours
​How to organize your business where you never feel unproductive

​How to get the top project management tools for FREE
We have over 7 years of business development and we focus on helping small and medium-size businesses scale their brand to 6 and 7 figures online.
This course is perfect for SERIOUS entrepereuers who understand how important organization is. Get started today