6 Figure Black Friday Course w/ Free Black Friday Checklist
Regular price
$250.00
Save $-250.00
---
Google Reviews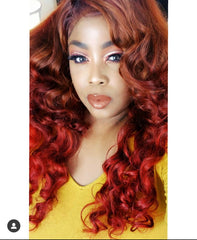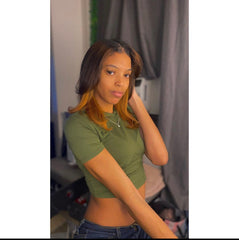 Shonda T.
Google Reviewer
11/03/2021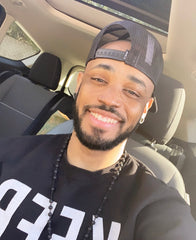 Jonathan M.
Google Reviewer
11/01/2021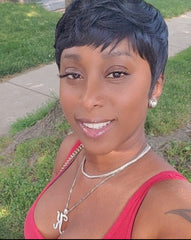 Stephanie C.
Google Reviewer
10/19/2021
Most business owners struggle around this time because they suffer from analysis paralysis. They hear all the hype about how most brands are making all this money but can't figure out how to demand that same type of hype for their own company.
We know because a lot of those popular companies that YOU see online we help them market their brand. 
We created the 6 Figure black Friday course sharing the game!
BLACK FRIDAY MASTERY: TIME TO HAVE YOUR BIGGEST BLACK FRIDAY EVER.
WHAT YOU'LL LEARN:
How to position a free and a pre-offer.
How to capture more emails and SMS numbers today
How to double your sales in 7 days
How to get more followers to your social media

​How to get people to signup for your campaigns
How to persuade people to buy your products without influencers
​How to write captions that make customers throw money at your business
This course is for serious entrepreneurs who are looking to have killer holiday sales this season. This course will not be up for long you have 3 weeks to take advantage of a game that won't be released again for another year. So get started today.